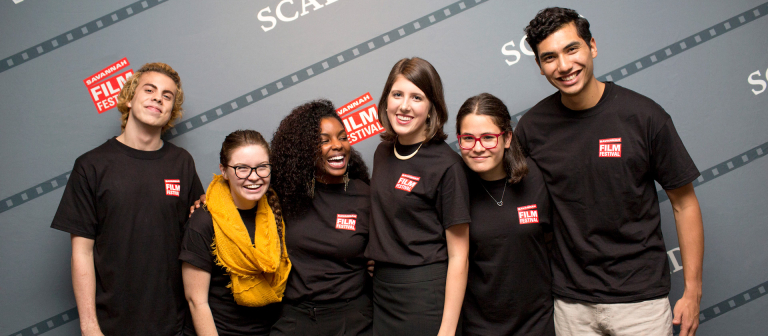 Volunteer for the 2016 Savannah Film Festival (RESCHEDULED)
Savannah, GA
216 E. Broughton St.
Note: This event has been rescheduled because of Hurricane Matthew.
Find out how to volunteer at the 2016 Savannah Film Festival by the interest meeting at Trustees Theater.
If you cannot make the session, email Sheila Bolda at sbolda@scad.edu.
Open to all SCAD Savannah students, faculty, and staff.
For more information on the Savannah Film Festival, visit savannahfilmfestival.com.