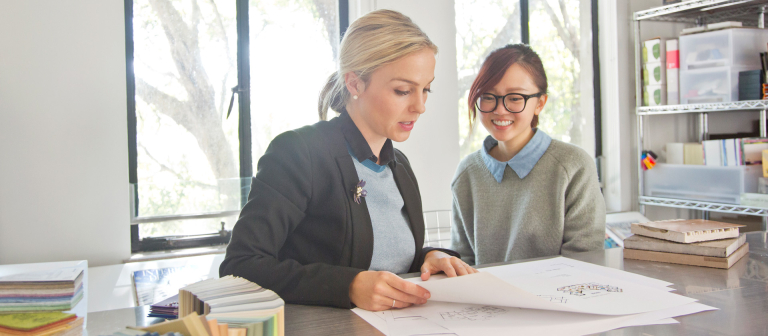 Explore the essence of hospitality design on Black Sheep Restaurants tour
Hong Kong,
292 Tai Po Road
Take a tour of this Hong Kong-based hospitality group with head of design Rob Garrett and communications manager Sarah Engstrand. Browse the group's locations, including Burger Circus, Chôm Chôm, La Vache! and more, as you hear their stories and take a closer look at how design can make or break a restaurant.
Founded in 2012, Black Sheep Restaurants strives to create niche, thought-provoking concepts that innovate the culinary sphere and foster distinct dining experiences.
This event is free and open to SCAD card holders.
Registration is required; email your name and student ID to careers-hk@scad.edu with the subject line "Registration for Black Sheep Restaurants tour." Meetup arrangements will be provided via email.