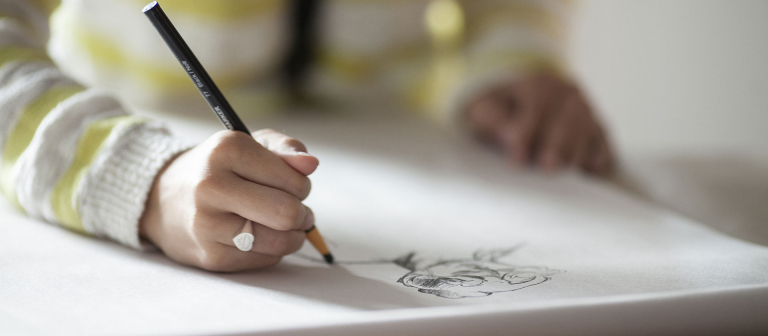 Dream up innovative ideas at creative-thinking workshop
Hong Kong,
292 Tai Po Road
Looking to conquer your creative blocks? Catch this faculty-led workshop to hear about a variety of useful techniques to generate concepts and ideas, such as mind mapping, journaling and more.
This event, hosted by the Drawing and Design Center, is free and open to SCAD Card holders.
For more information, email professor Chris Revelle at crevelle@scad.edu.