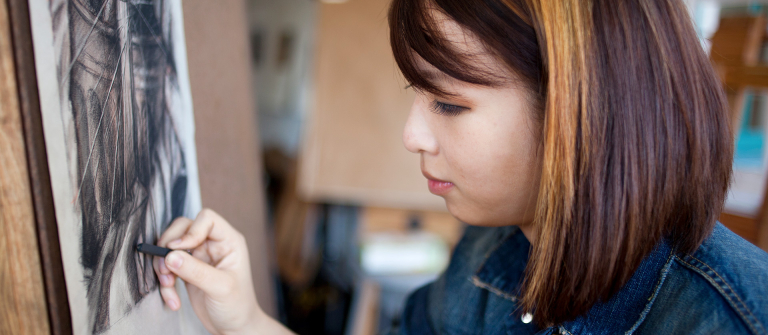 Discover fresh viewpoints for your designs at linear perspective workshop
Hong Kong,
292 Tai Po Road
Learn the ins and outs of linear perspective at this faculty-led workshop. Hear about the basics of one-point, two-point and other kinds of perspective and practice constructing believable environments that bring your drawings to life.
This event, hosted by the Drawing and Design Center, is free and open to SCAD Card holders.
Email professor Chris Revelle at crevelle@scad.edu for more information.