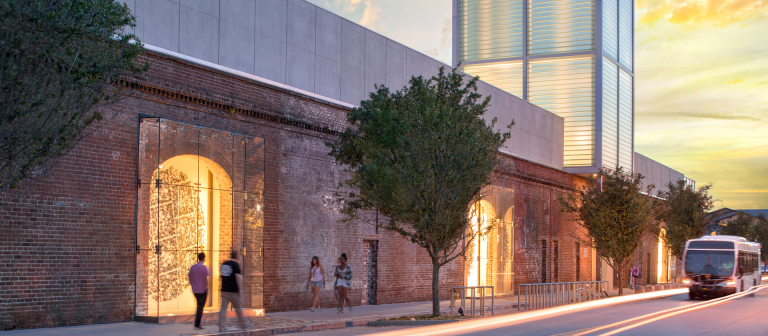 Former HBO president Henry McGee presents 'Is China the New Hollywood?'
Savannah, GA
601 Turner Blvd.
This event has been canceled due to the projected path of Hurricane Matthew. For additional opportunities, visit our events calendar.
---
Join Henry McGee, Harvard Business School senior lecturer of business administration and former HBO Home Entertainment president, for his presentation titled "Is China the New Hollywood?"
McGee will discuss why China is predicted to surpass the U.S. within the next two years as the world's highest-grossing and most cutting-edge movie market. With one of the biggest motion-picture production facilities currently under construction in Qingdao, China, these developments have momentous geopolitical and economic implications.
McGee will also explore why several prominent U.S. film studios, such as Universal Studios and DreamWorks Animation, co-finance movies directly with Chinese companies, and how the Dalian Wanda Group, owner of AMC Theatres, is the largest cinema chain operator in the world.
Given the size and cultural importance of the movie business, considering the consequences of China's "soft power" — the country's ability to influence the international film industry without force — is both timely and significant.     
This event is free and open to the public.
For more information, email Erina Tandy, senior director of external relations, at emmccoy@scad.edu.