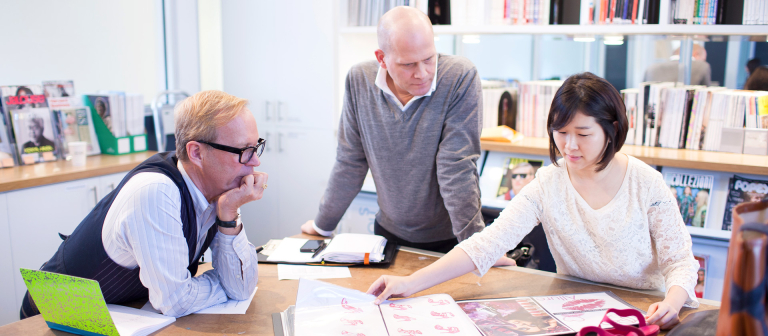 Find out how to get your name out there at self-promotion workshop
Savannah, GA
1810 Bull St.
This event has been canceled due to the projected path of Hurricane Matthew. For additional opportunities, view our upcoming career events and workshops.
---
Keep ahead of the career game at this professional development workshop. Hear valuable advice on how to market yourself effectively and create promo materials such as a portfolio, website and more that stand out from the crowd.
Workshop times: 9 a.m., 10 a.m. or 11 a.m.
This event, hosted by the office for career and alumni success, is free and open to SCAD Card holders. To RSVP, log in to MySCAD > Student Workspace tab > Career and Alumni Success tab > "SCAD Job Portal and Career Resources" link > Events tab > Workshops.
Email careers@scad.edu or call 912.525.4653 for more information.