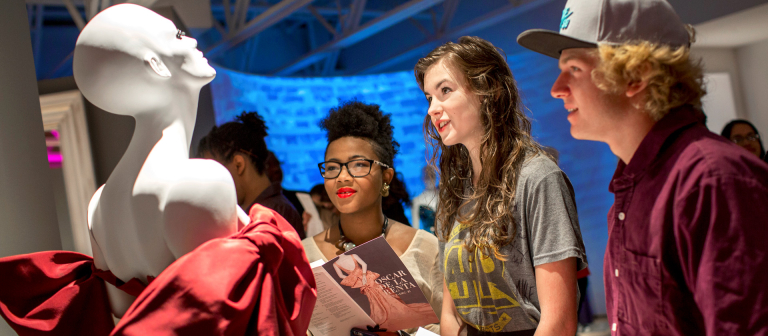 SCAD FASH Museum of Fashion + Film celebrates one-year anniversary
Enjoy complimentary museum admission in honor of the one-year anniversary of SCAD FASH. Like the award-winning SCAD Museum of Art in Savannah, Georgia, SCAD FASH serves as a teaching museum and creative resource for students of all ages and a wellspring of inspiration for visitors. Through programming that engages the university's broad array of academic disciplines — encompassing more than 40 majors and 70 minors — SCAD FASH offers diverse exhibitions, films, installations, performances and events to enliven and inspire the greater community year-round. Each program is designed to engage and appeal to visitors with varied backgrounds and interests, from textiles and jewelry to photography and film.
To become a member or learn more, visit scadfash.org.