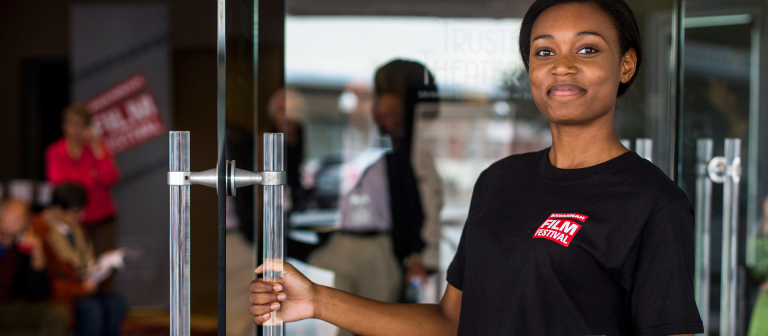 Volunteer for the 2016 Savannah Film Festival
Savannah, GA
216 E. Broughton St.
Find out how to volunteer at the 2016 Savannah Film Festival by attending one of the four interest meetings at Trustees Theater.
Meeting times: 
Friday, Sept. 30, 2016
12:30 p.m. and 2 p.m
Friday, Oct. 7, 2016
11 a.m. and 3 p.m.
You only need to attend one info session. If you cannot make any of the sessions, email Sheila Bolda at sbolda@scad.edu.
Open to all SCAD Savannah students, faculty, and staff.
For more information on the Savannah Film Festival, visit savannahfilmfestival.com.