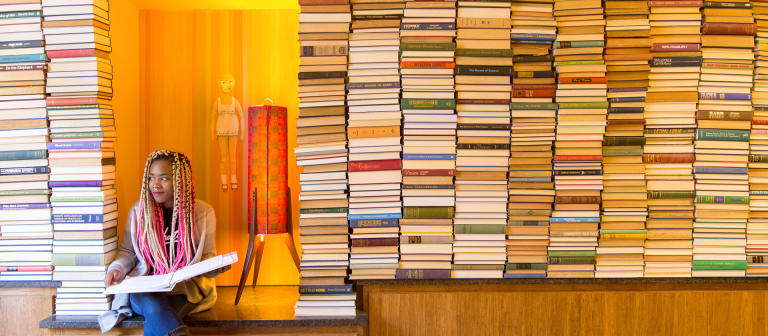 Plan ahead for financial stability
Savannah, GA
601 Turner Blvd.
Not sure how to achieve financial security after graduation?
Visit this workshop to discover how much to put aside for savings and retirement, which debt to pay back first and how much money saved is really enough.
This event is free and open to all SCAD Card holders.
For a full list of financial wellness events, visit the financial wellness page in MySCAD. For more information about this or other wellness events, email financialwellness@scad.edu.