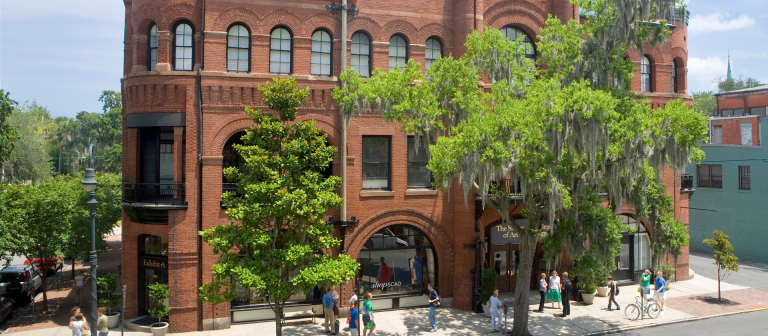 Map your future at Majors and Minors Fair
Savannah, GA
342 Bull St.
Attend this annual fair and explore the more than 30 majors and 60 minors offered by SCAD Savannah. Connect with faculty members and learn about the diverse areas of study and the endless career paths each program offers.
This event, sponsored by student success and advising, is free and open to SCAD students.
Email Megan Jarrett at mjarrett@scad.edu for more information.