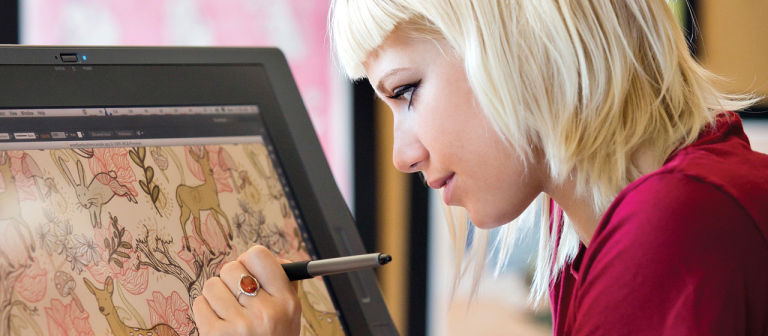 Learn the essentials of vector art at Adobe Illustrator workshop
Hong Kong,
292 Tai Po Road
Take your digital art skills to the next level at this faculty-led workshop. Join demonstrations and individual instruction to learn Adobe Illustrator's basic tools and techniques and how to best take advantage of what this industry-standard vector program has to offer.
This event, hosted by the Drawing and Design Center, is free and open to SCAD Card holders.
Questions? Email professor Chris Revelle at crevelle@scad.edu.