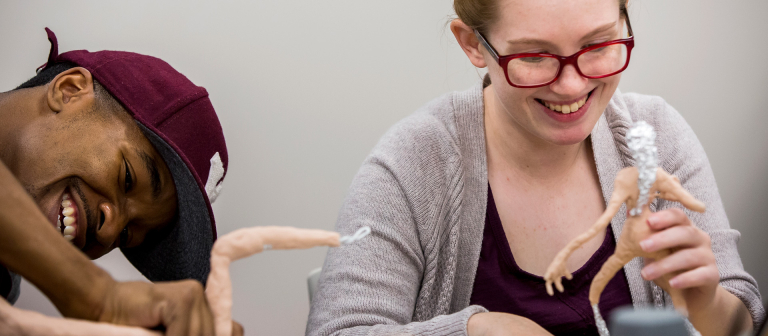 Celebrate the 10th anniversary of Generate
Atlanta, GA
1600 Peachtree St. NW
Sharpen your pencils and open your sketchbooks for the 10th annual Generate, a 24-hour, professor-led art competition.
Team up to create innovative solutions to sponsored design challenges before the clock runs out.
The event kicks off at 10 a.m., but students should arrive at 9:45 a.m. to set up. Generate ends the following morning at 10 a.m. Bring your SCAD Card and art supplies. Coffee and snacks will be provided.
Generate is open to all students. For more information, visit the Generate blog.