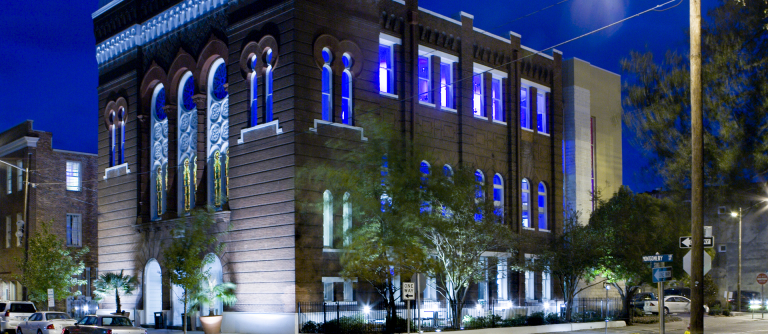 Find out how to create unique brands at Streetsense
Savannah, GA
120 Montgomery St.
Hear managing principal Herb Heiserman discuss what a career at this expert strategy and design group looks like and how you can join this collective of creative thinkers.
Based in Bethesda, Maryland, Streetsense brings distinctive places and meaningful brands to life for clients such as Starbucks, Chipotle and The Ritz-Carlton.
This event, hosted by the office for career and alumni success, is free and open to SCAD Card holders.
Email careers@scad.edu for more information.