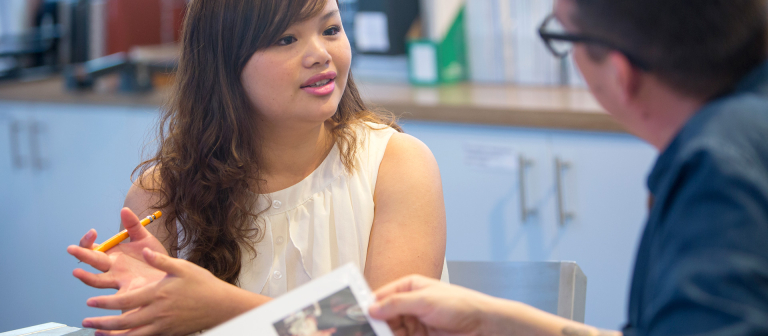 Prep for the job-search process with career and alumni success
Not sure where to start on your post-graduation job search? Catch this workshop to learn how to navigate the job-search world, take advantage of valuable resources, network and more.
This event, presented by the office for career and alumni success, is free and open to SCAD Card holders. To RSVP, log in to MySCAD > Student Workspace tab > Career and Alumni Success channel > "SCAD Job Portal and Career Resources" link > Events tab > Workshops.
Questions? Email careers-hk@scad.edu or call 852.2253.8000.