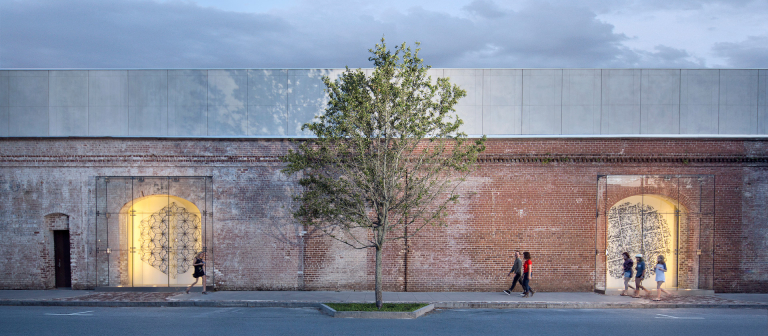 Discover how architectural history can enhance your designs
Savannah, GA
601 Turner Blvd.
Sit down for "Past, Projects and Pedagogy Made Whole," a lecture by founder and first dean of the New School of Architecture at the Polytechnic University of Puerto Rico Jorge Rigau. Explore how the past informs contemporary design in terms of four integration strategies: research, metaphor, transcription and reinterpretation.
A Fellow of the American Institute of Architects, Rigau is a well-known researcher throughout the Hispanic Caribbean with a career spanning more than 30 years. In addition to his architectural projects, he has authored a number of books.
This event, part of the School of Building Arts lecture series, "Integration," is free and open to the public.
Email architectural history chair Robin Williams, Ph.D., at rwilliam@scad.edu, or call 912.525.6058 for more information.