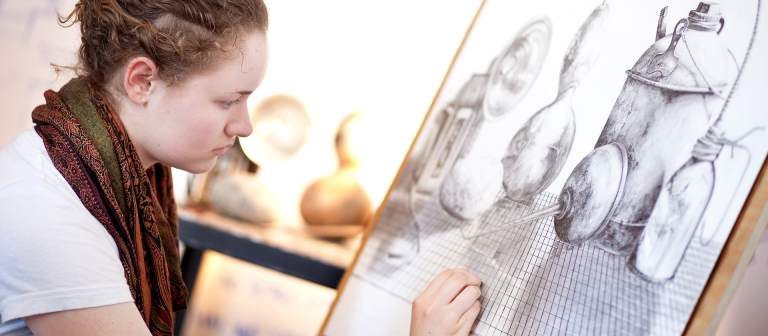 Give your drawings a new dimension at sighting and measuring workshop
Hong Kong,
292 Tai Po Road
Catch this faculty-led workshop to learn valuable observational drawing techniques and improve the way you translate proportion and scale from sight to paper.
This event, hosted by the Drawing and Design Center, is free and open to SCAD Card holders.
For more information, email professor Chris Revelle at crevelle@scad.edu.