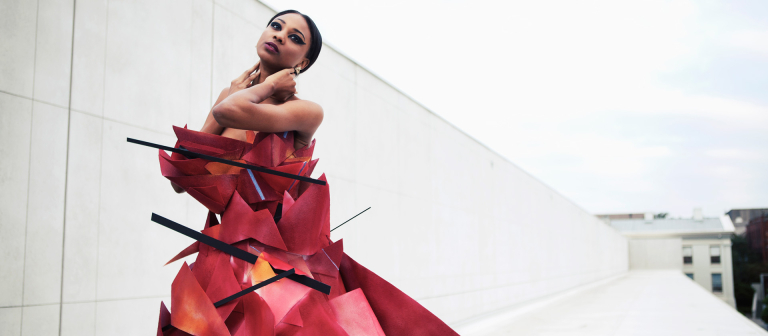 Discover the importance of good foundations at Major Connections
Savannah, GA
1810 Bull St.
Meet current students and listen as they discuss how the foundation studies experience shaped their creative careers and how it can impact yours.
Presenters include:
• Ruan Basson, B.F.A. industrial design
• Alia Sobrepena, B.F.A. fashion marketing and management, business management and entrepreneurship minor
• Gracie Wachtel, B.F.A. writing, creative writing minor
This event, presented by the School of Foundation Studies, is free and open to SCAD Card holders.
For more information, email Emily Schmidt at eschmidt@scad.edu.