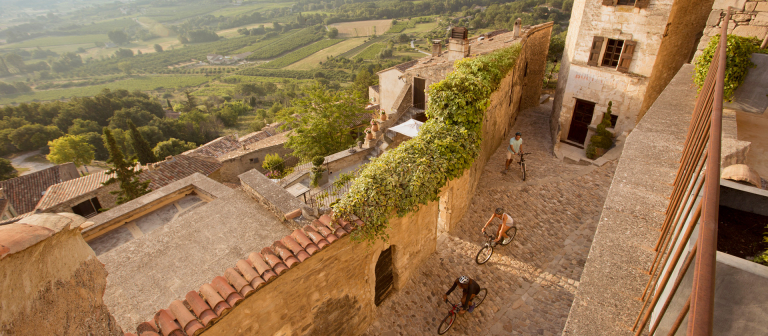 Hear the essentials about studying at SCAD Lacoste
Find out everything you need to know about the unique opportunity to travel to the university's Lacoste location at this meeting, including important dates, course offerings and more.
Located in a beautifully preserved medieval village, SCAD Lacoste offers students a supportive academic environment rich with culture and history, making it an ideal place to live, learn and create.
This event is free and open to SCAD students.
For more information, email studyabroad@scad.edu.