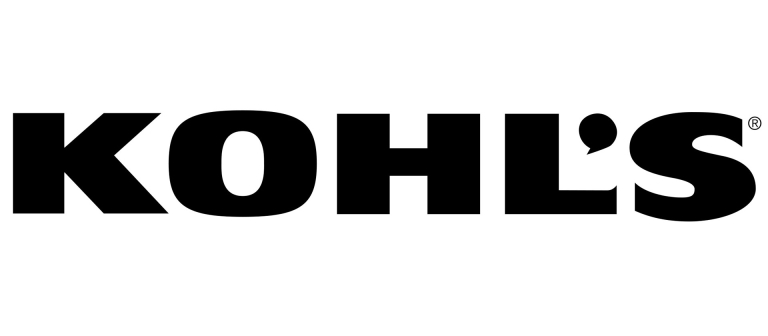 Take your first step toward a future at Kohl's
Savannah, GA
120 Montgomery St.
Attend this presentation to hear about paid summer internship opportunities in its Milwaukee, Wisconsin, and New York City offices, and how you can jump-start your design career at this retail giant.
This event, hosted by the office for career and alumni success, is free and open to SCAD Card holders.
Email careers@scad.edu for more information.