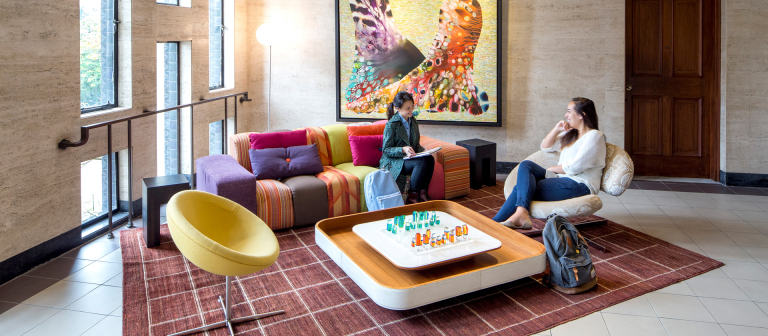 Discover how the United Student Forum makes a difference at SCAD
Catch this meet-and-greet to learn the ins and outs of this student group, including who your representatives are, how they work with SCAD administrators and how you can get involved.
As the university's student representative body, the United Student Forum acts as a means of communication within the student body and between students and administration. Forum representatives meet regularly with staff to discuss how to improve the way students live and learn at SCAD.
This event is free and open to SCAD students.
For more information, email usf-hk@scad.edu.