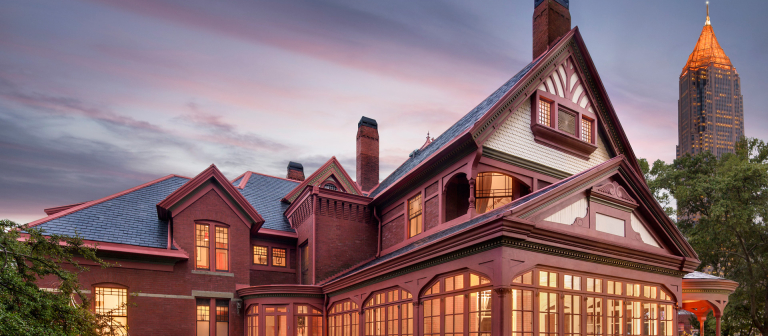 Enjoy your return to SCAD at Ivy Hall Writers Series reading
Atlanta, GA
179 Ponce de Leon Ave.
Gear up for the new quarter at the writing department's first reading of the year, featuring novelists Robert Lopez and Samuel Ligon as well as students Tonesa Jones (M.F.A. writing) and Lauren May (M.F.A. writing).
The author of two books, Lopez has taught at The New School, Pratt Institute and Columbia University, and is a 2010 New York Foundation for the Arts Fellow in fiction. Ligon's stories, which include "Among the Dead and Dreaming," "Wonderland" and others, have appeared in The New England Review, Alaska Quarterly Review, Prairie Schooner and more. 
The event is free and open to the public.
For more information, email Catherine Ramsdell at cramsdel@scad.edu.