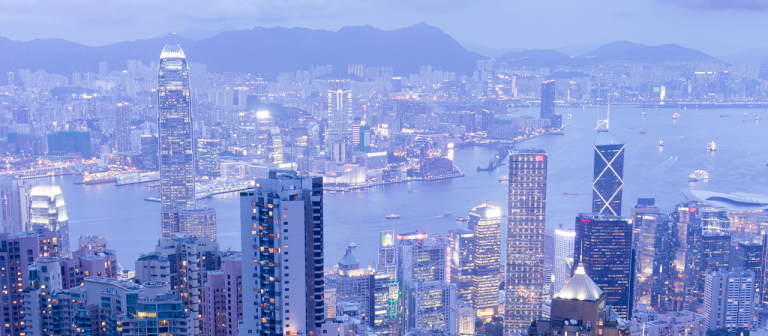 Venture to new heights at Victoria Peak
Hong Kong,
292 Tai Po Road
Take a trip to the top of the highest mountain in Hong Kong on this student excursion. Enjoy a spectacular 360-degree view of the territory's skyline as you explore the peak's wide array of shops, dining, galleries and other unique attractions.
SCAD-sponsored transportation departs from SCAD Hong Kong in front of Tai Po Road and travels directly to the top of the peak. After the trip, transportation drops off at the Admiralty MTR and Hong Kong Gold Coast Residences.
This event is free and open to SCAD students.
For more information, email involve-hk@scad.edu.