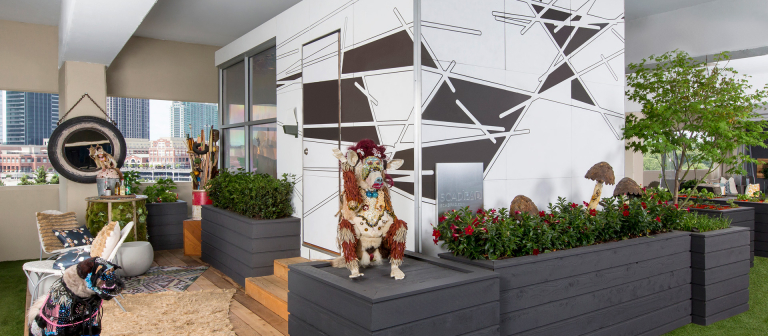 See student innovation at work on a tour of SCADpad micro-housing project
Atlanta, GA
1600 Peachtree St. NW
Discover the inventive ways SCAD students are solving real-world urban housing issues on a tour of the SCADpad micro-housing initiative.
Participants will view the award-winning three-unit project located inside the parking deck at SCAD Atlanta. Each unit is no larger than the size of a parking space and contains state-of-the-art resources, including a 3-D printer to allow each unit's occupant to customize the home to his or her needs.
Students, faculty and alumni across several SCAD degree programs collaborated to develop the units, which advance the university's deeply rooted commitment to adaptive reuse by repurposing the parking structure into an inspirational and sustainable community.
The event is free and open to prospective students. For more information or to register, call 404.253.2700 or email admissioneventsatl@scad.edu.