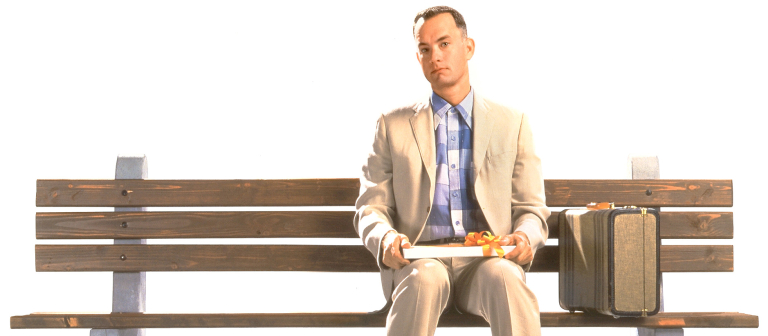 Take time for the classic 'Forrest Gump'
Atlanta, GA
173 14th St. NE
Join SCADshow for a screening of the 1994 drama, "Forrest Gump," as part of the SCAD Cinema Circle's Summer 2016 Robert Zemeckis Series.
Follow the misadventures of Forrest Gump, a man with a low IQ but good intentions, as he falls in love, wins medals, creates a famous shrimping fleet, starts a ping-pong craze, meets the president and more.
This event is $5 for SCAD Card holders and $8 for the general public. Purchase tickets online or at the door before the event if space is still available. For more information, contact the SCADshow box office at 404.253.2740.