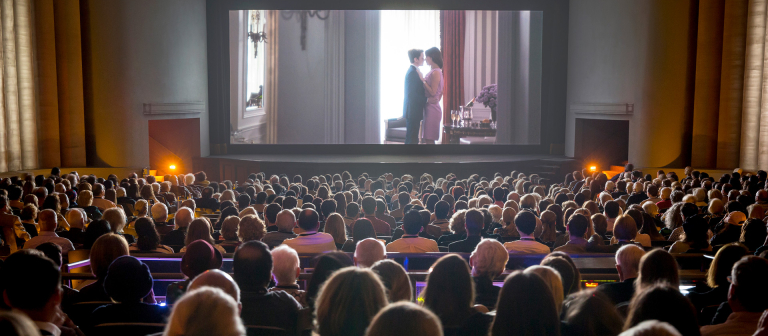 Students steal the spotlight at summer quarter showcase
Savannah, GA
216 E. Broughton St.
Celebrate graduating film and television students as they show off their creations at this end-of-quarter screening, which features a wide variety of films from the next generation of industry leaders.
This event, hosted by the film and television department, is free and open to the public.
For more information, email Kay Green at kbgreen@scad.edu.