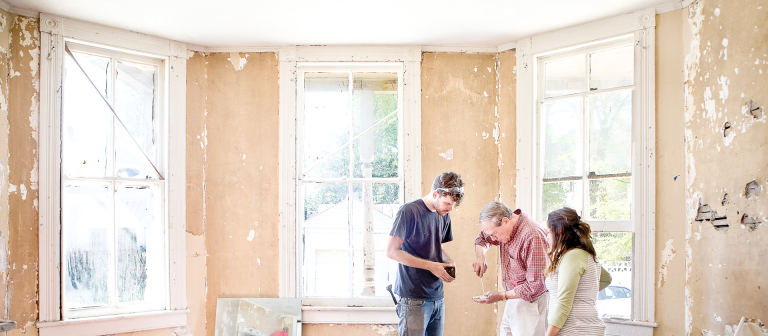 Shape your future in historic preservation at SCAD eLearning virtual information session
Engage with renowned historic preservation faculty at SCAD and learn how the university prepares students for successful careers in this specialized field.
In this SCAD eLearning virtual information session, you can explore the vibrant online platform while learning more about how this dynamic field is taught seamlessly online. A question-and-answer session with SCAD faculty will follow the presentation.
Graduate students in the innovative eLearning platform receive instruction from the same acclaimed faculty that teach SCAD students across the globe, in a setting flexible to personal and work schedules.  Students have the opportunity to study the heritage of their own communities to find out what makes them unique. Past student work has included a downtown revitalization plan for a city in Arizona and recommendations for increased accessibility in historic buildings in Puerto Rico.
The event is free and open to prospective students.
If you are unable to attend the session, email Sarah Adams at sadams@scad.edu to request a recording of the event or to set up an eLearning class tour in your program of interest.