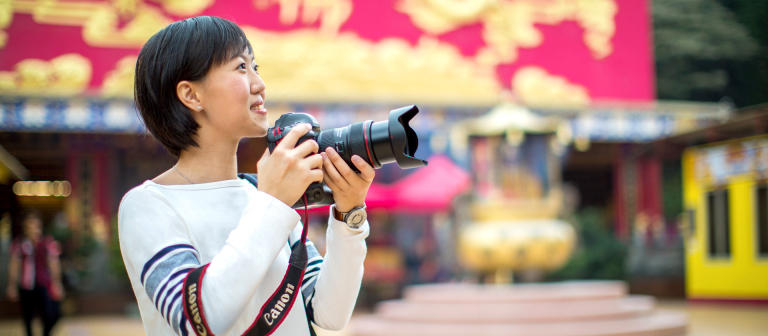 Enjoy an extraordinary university experience at SCAD Hong Kong during SCAD Day
Hong Kong,
292 Tai Po Road
Learn about SCAD Hong Kong's award-winning academic programs, student life and the application process at SCAD Day. You'll be able to tour the university's unparalleled academic environment as well as meet current students, renowned faculty and inspiring alumni.


During this special event, you may also begin and complete your application, meet one-on-one with admission representatives and interview with admission staff. Accepted students may secure their enrollment at SCAD Day by submitting their enrollment fee.
Students at SCAD Hong Kong have access to every resource imaginable in the creative realm to become masters in their fields, including digital labs and studios, darkrooms, a green screen studio, and sound design and editing suites.
This event is free and open to prospective students.
For more information, email admission@scad.edu.hk or call 852.2253.8044.