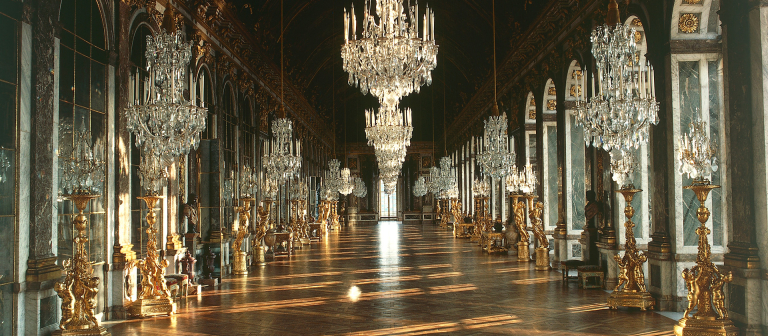 REEL to REAL film series: 'Battle at Versailles'
Atlanta, GA
1600 Peachtree St.
Join us for a viewing of "Battle at Versailles," (2016) screened in partnership with Made to Measure (M2M) and introduced by Stephanie Taylor, SCAD professor of fashion.
"Battle at Versailles" tells the story of the legendary 1973 fashion show at the Palace of Versailles that pitted the five best French fashion designers against the five best American designers of the time. The show transformed the fashion landscape and firmly established American fashion houses as the leaders of the fashion world.  
This original long-form documentary is the first produced by fashion video network Made to Measure, a new channel highlighting the people, issues, trends and events that have defined and transformed the world of fashion. 
Reel to Real: Fashion documentaries and more
This film series highlights current SCAD FASH Museum of Fashion + Film exhibitions and offers a behind-the-scenes look into the world of fashion and design.
Screenings are free for museum members and SCAD Card holders, and are open to the public with the cost of SCAD FASH admission.
To learn more about SCAD FASH, visit scadfash.org.