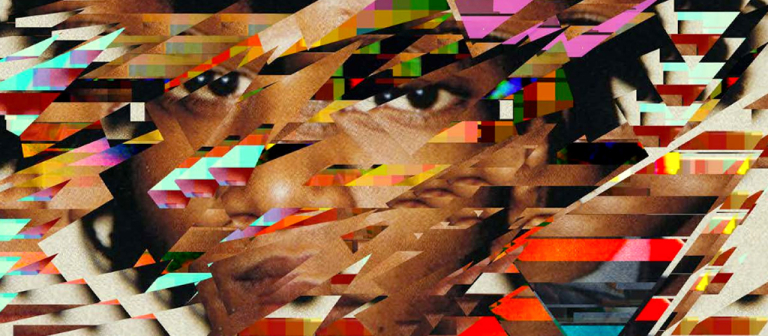 'Communicating Images' A Conversation with Sarah Hobbs, Carson Sanders and Taylor Curry
Savannah, GA
601 Turner Blvd.
Join visiting artists Sarah Hobbs and Aint–Bad founding editors Carson Sanders and Taylor Curry in a conversation about their current exhibitions at the Pinnacle Gallery and the SCAD Museum of Art. Moderated by SCAD professor of art history Lisa Jaye Young, the artists will discuss their use of photography as a means to portray personal identity and lived experience through exhibitions, publications and online platforms.
Susan A. Laney, curator of the Aint–Bad exhibition "Aint–Bad: Vision to Reality," will also contribute to the conversation.
About the artists
Sarah Hobbs is an Atlanta-based photographer whose work portrays complex installations in private spaces. Learn more. 
Aint–Bad is an independent multiplatform photographic publisher based in Savannah and founded by SCAD alumni. Learn More. 
Reception:
Thursday, July 28, 6:30–8 p.m.
Pinnacle Gallery
320 E. Liberty St.
Savannah, Georgia
Transportation will loop between the SCAD Museum of Art and Pinnacle Gallery beginning at 6:15 p.m.
Museum hours:
Sunday: Noon to 5 p.m.
Monday: Closed
Tuesday: 10 a.m. to 5 p.m.
Wednesday: 10 a.m. to 5 p.m.
Thursday: 10 a.m. to 8 p.m.
Friday: 10 a.m. to 5 p.m.
Saturday: 10 a.m. to 5 p.m.
The conversation and reception are free and open to the public.
Daily admission to the museum is free for all museum members, as well as SCAD students, faculty and staff with a SCAD Card. The exhibition is open to the public with the cost of museum admission.