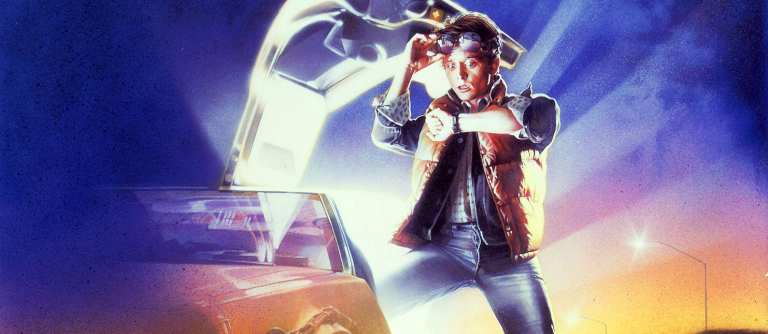 Head 'Back to the Future' with SCAD Cinema Circle
Atlanta, GA
173 14th St. NE
Travel to 1955 with Marty McFly in the sci-fi adventure comedy, "Back to the Future," presented by SCAD Cinema Circle as part of the Summer 2016 Robert Zemeckis Series.
A typical teenager from the 1980s, McFly — played by Michael J. Fox — is accidentally sent back in time and must make sure his teenage parents-to-be meet and fall in love, or else he and life as he knows it will cease to exist.
This event is $5 for SCAD Card holders and $8 for the general public. Purchase tickets online or at the door before the event if space is still available. For more information, contact the SCADshow box office at 404.253.2740.