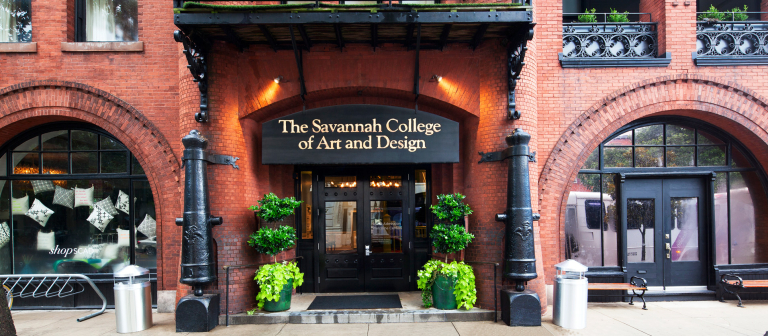 Dive into SCAD graduate programs while exploring Savannah's historic district
Savannah, GA
342 Bull St.
Learn more about the SCAD graduate application process, tour state-of-the-art academic buildings and meet with a graduate adviser to discuss all things SCAD graduate admission.
SCAD offers award-winning graduate degree programs and dynamic resource centers across three continents. In Savannah, the university's nearly 70 historic and repurposed buildings form an integral part of the city's rich tapestry. In these inspiring environments, graduate students develop a holistic, integrated understanding of their chosen discipline through engaging fieldwork, focused research and enriching studio practice.
This event is free and open to prospective graduate students.
Tours depart from the Admission Welcome Center located at Poetter Hall.