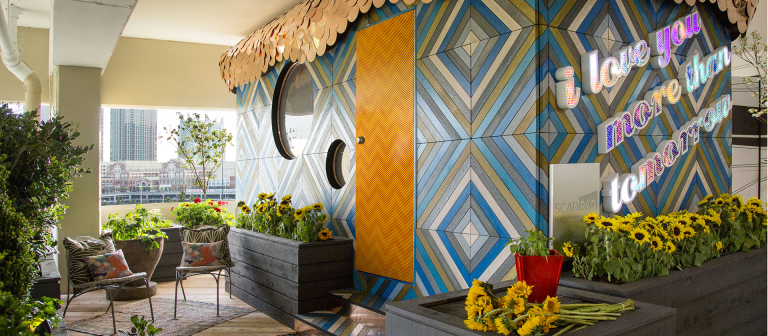 Tour innovative micro-housing community SCADpad at SCAD Atlanta
Atlanta, GA
1600 Peachtree St.
Discover the groundbreaking and award-winning SCADpad micro-housing project at SCAD Atlanta.
Designed by an interdisciplinary group of SCAD students, faculty and alumni, SCADpad reimagines the possibilities of sustainable urban living. Located on a SCAD Atlanta parking deck, the micro-housing community includes three units, each of which fits in a standard-sized parking space — repurposing the parking structure into an inspirational and eco-minded community.
This event is free and open to prospective students.
For more information or to register, call 404.253.2700 or email admissioneventsatl@scad.edu.