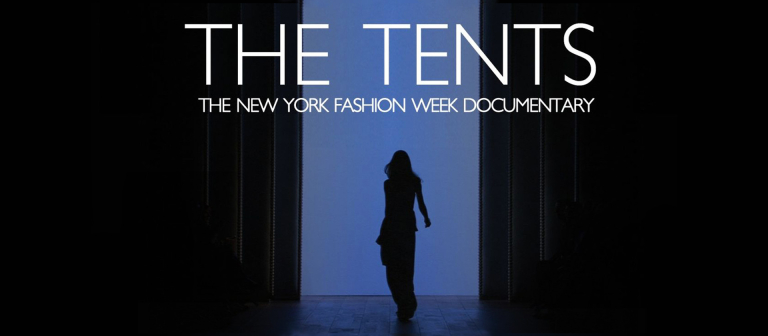 REEL to REAL film series: 'The Tents'
Atlanta, GA
1600 Peachtree St.
Join us for a viewing of "The Tents," (2012) introduced by Sarah Collins, SCAD associate chair of fashion. 
Every spring and fall, giant white tents raised in New York City signify the start of New York Fashion Week. It is here where the careers of many of the world's leading fashion luminaries began and where hundreds of designers showcase their latest collections to fashion editors, buyers and celebrities twice a year. Directed by James Belzer and filmed by cinematographer Marcus K. Jones, "The Tents" chronicles the history of this internationally renowned fashion affair and its relocation from Bryant Park — where New York Fashion Week has occurred since 1993 — to Lincoln Center.       
With exclusive footage and intimate interviews with multiple fashion insiders, including Carolina Herrera, Betsey Johnson, Donna Karan, Glenda Bailey, Hal Rubenstein, Tommy Hilfiger and Zac Posen, among others, "The Tents" is a captivating look behind the scenes of one of the fashion industry's biggest events.   
Reel to Real: Fashion documentaries and more
This film series highlights current SCAD FASH Museum of Fashion + Film exhibitions and offers a behind-the-scenes look into the world of fashion and design.
Screenings are free for museum members and SCAD Card holders, and are open to the public with the cost of SCAD FASH admission.
To learn more about SCAD FASH, visit scadfash.org.