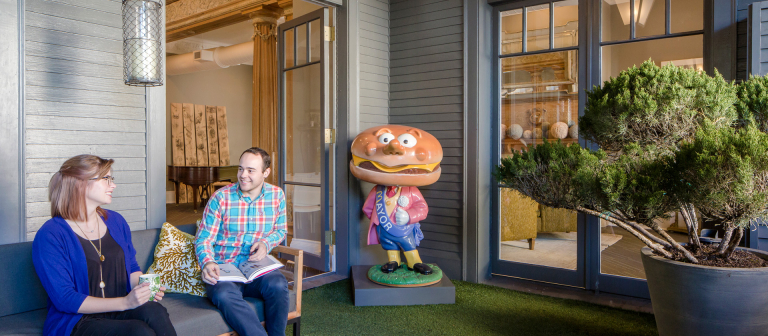 Explore award-winning graduate programs and historic Savannah at SCAD graduate tour
Savannah, GA
342 Bull St.
Prospective graduate students are invited to tour SCAD Savannah and learn about the renowned graduate programs at the university for creative careers.
Studying among the picturesque squares and iconic parks in historic Savannah, SCAD students have access to advanced resources in the nearly 70 buildings the university has restored and repurposed.
Participants will learn more about the graduate admission process, see the unparalleled resources for graduate students, and meet with a graduate adviser.
The event is free and open to prospective students.