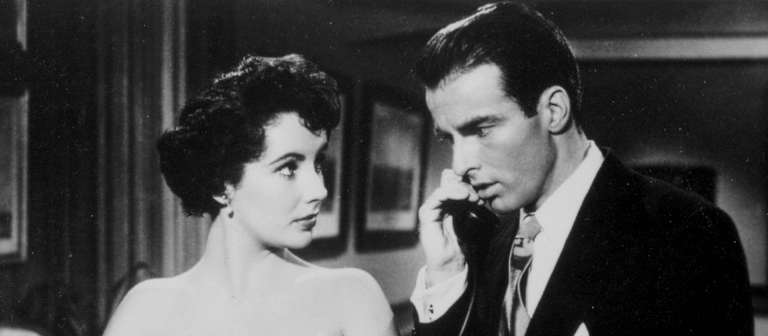 See Montgomery Clift and Liz Taylor in 'A Place in the Sun'
Savannah, GA
216 E. Broughton St.
Take in a viewing of "A Place in the Sun," the 1951 American film directed by George Stevens and starring Liz Taylor and Montgomery Clift.
An audience Q-and-A session will follow the screening.
Tickets are available at the Savannah Box Office located just outside Trustees Theater, 216 E. Broughton St., or online at savannahboxoffice.com.
Tickets are free for SCAD Card holders, $8 for the general public and $4 for students, seniors and military.