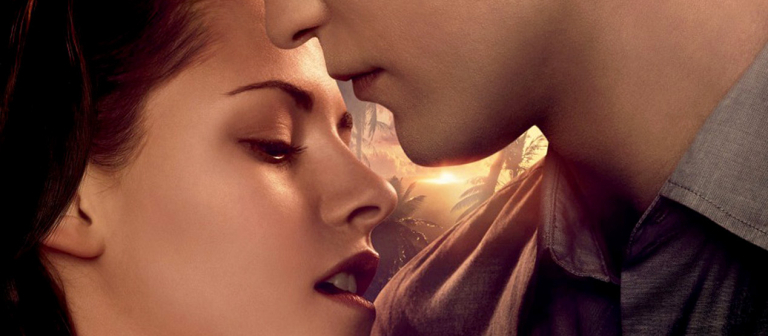 REEL to REAL film series: 'The Twilight Saga Breaking Dawn Part 1'
Atlanta, GA
1600 Peachtree St.
"The Twilight Saga Breaking Dawn Part 1," (2011) Introduced by Darby Sanders, Professor of Writing
Currently on display in the exhibition "Carolina Herrera: Refined Irreverence" is the iconic "Bella Swan" bridal gown as featured in the 2011 film, on loan courtesy of Summit Entertainment LLC.
In this chapter of the blockbuster The Twilight Saga, the new found married bliss of Bella Swan and vampire Edward Cullen is cut short when a series of betrayals and misfortunes threatens to destroy their world.
Reel to Real: Fashion documentaries and more
This film series highlights current SCAD FASH Museum of Fashion + Film exhibitions and offers a behind-the-scenes look into the world of fashion and design.
Screenings are free for museum members and SCAD Card holders, and are open to the public with the cost of SCAD FASH admission.
To learn more about SCAD FASH, visit scadfash.org.