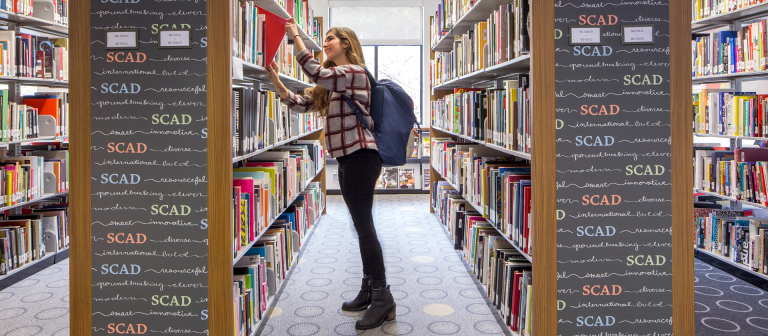 Dive into SCAD Hong Kong graduate studies at admission presentation
Hong Kong,
292 Tai Po Road
Become an expert in art and design while refining your personal creative vision as a SCAD Hong Kong graduate student.
At this presentation, you will learn about the graduate admission process and meet with an admission representative to discuss the application process. You will also have the opportunity to learn more about scholarship opportunities and admission and portfolio guidelines to follow when submitting your application. 
SCAD graduate students study advanced coursework, gain hands-on experience through internships, and complete a thesis or final project to prepare them for emerging and relevant professional practice.
Learn more about graduate admission. 
This event is free and open to prospective students.
Register by emailing Teresa Tsang at ttsang@scad.edu.
Limited spots are available on a first-come, first-served basis.