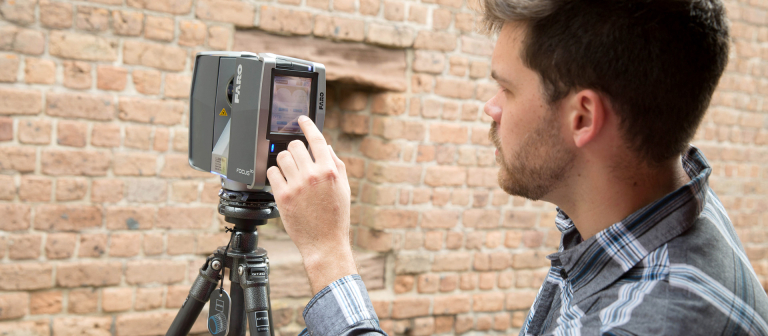 Explore SCAD eLearning historic preservation program at virtual information session
Discover how the SCAD eLearning historic preservation program prepares students to become leaders in 21st-century preservation practice, heritage conservation and cultural resource management.
At this SCAD eLearning virtual information session, participants are invited to tour an online historic preservation class and chat with SCAD faculty in a question-and-answer session.
Graduate students in the SCAD eLearning program receive instruction from the same award-winning professors who instruct SCAD students at the university's global locations. SCAD eLearning historic preservation students not only work toward their degree in a setting flexible to personal and professional schedules, but can examine the heritage of their own communities to find out what makes them unique.
The event is free and open to prospective students.
If you are unable to attend the session, email Sarah Adams at sadams@scad.edu to request a recording of the event or to set up an eLearning class tour in your program of interest.