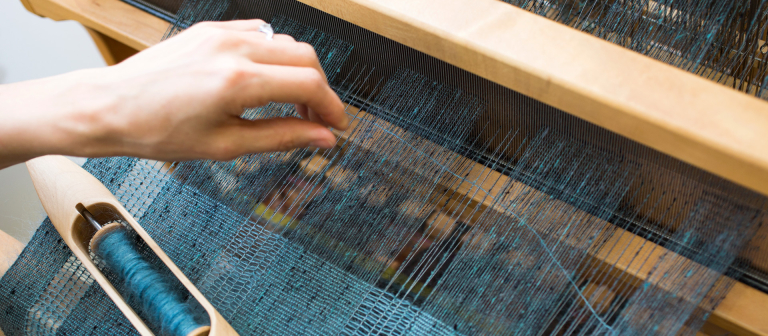 Wrap up the year at fibers graduation show
Savannah, GA
212 W. Taylor St.
Check out what fibers students have been up to this year at this show celebrating the class of 2016. Enjoy refreshments as you peruse exceptional work from graduating students.
This event, hosted by the fibers department, is free and open to the public.
For more information, call 912.525.4130.