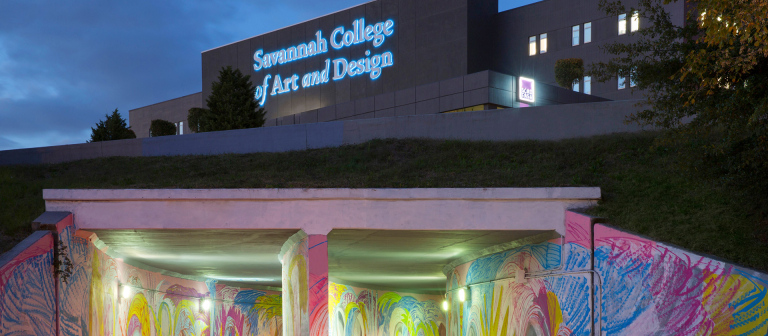 Congratulate the Class of 2016 at GRADfest
Atlanta, GA
1600 Peachtree St.
Finish off the school year at this annual celebration of recent graduates. Bring your friends to enjoy food, games and live entertainment and mark the end of spring quarter.
This event is free and open to SCAD Card holders and their families.
Email Anna Helms at ahelms@scad.edu for more information.