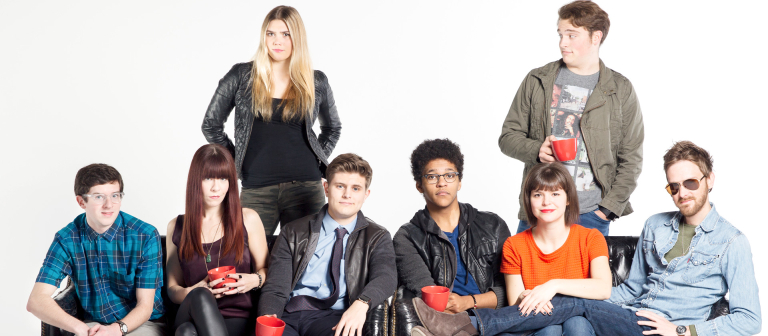 Tune in for a live taping of episode two of 'The Buzz'
Savannah, GA
522 Indian St.
Join a live studio audience for the second episode of "The Buzz," a TV comedy series brought to you by Live from Studio A and SCADdered TV.
The series, a collaboration between performing arts, film and television, production design, sound design and dramatic writing students, follows a band of 20-somethings as they navigate post-college life and discover that life isn't always grande.
This event, presented by the School of Entertainment Arts, is free and open to the public. Live tapings take place at 6 p.m. and 8 p.m.
Space is limited. Email scadcastingoffice@gmail.com for more information and to reserve your seat.