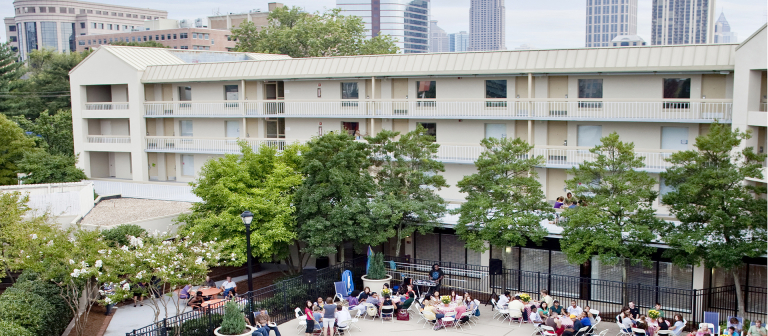 Top off the quarter with a Spring Fling
Atlanta, GA
1470 Spring St.
Chill out from final projects with a pool party. Enjoy food, music and fun with friends as you gear up for finals and summer break.
This event, hosted by residence life and housing and student media, is free and open to SCAD students.
For more information, email atlstudentmedia@scad.edu.