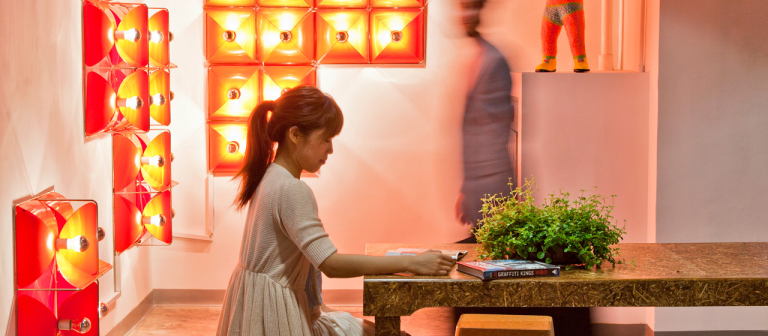 Take your research papers to the next level at editing workshop
Hong Kong,
292 Tai Po Road
Catch this workshop with English as a Second Language faculty to take your writing and editing skills to new heights. Examine various articles and essays to learn best practices for editing and improving grammar, structure, cohesion and more.
This workshop, hosted by SCAD Language Studio, is free and open to SCAD students.
For more information, email Brian Bittner at bbittner@scad.edu.