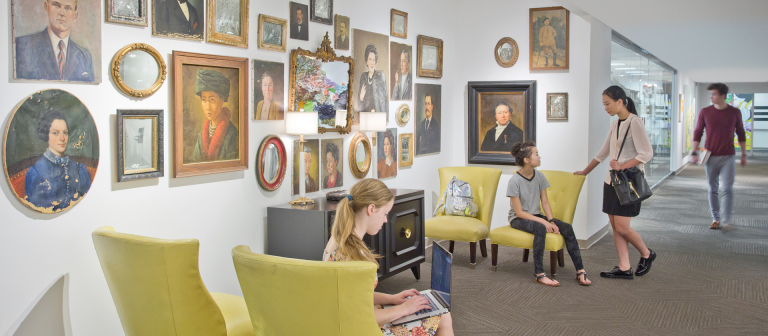 Find out how to boost your online portfolio with Adobe Systems virtual webinar
Join Adobe Systems representatives for a presentation on the latest updates to Behance and Adobe Portfolio. Take a look at a variety of portfolio websites and find out how to start your own with or without a Behance or ProSite.
This event, presented by the office for career and alumni success, is free and open to SCAD Card holders. Registration is required; to RSVP, log in to MySCAD > Student Workspace tab > Career and Alumni Success portal > "SCAD Job Portal and Career Resources" link > Events tab > Workshops.
Email careers@scad.edu for more information.