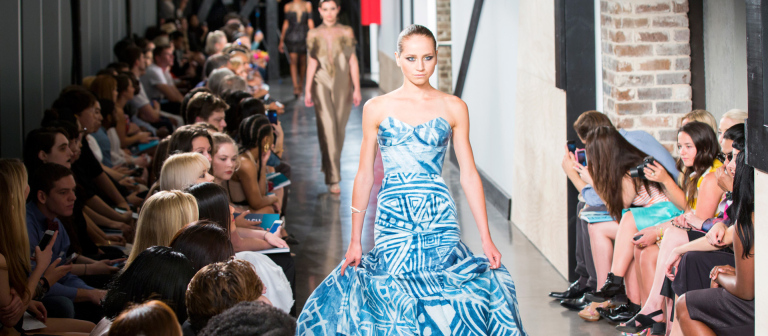 View SCAD Fashion Show, experience the university for creative careers at SCAD Spotlight Day
Savannah, GA
342 Bull St.
Discover the vibrant learning environments, award-winning degree programs and electrifying signature events that make SCAD the top choice for talented students.
At SCAD Spotlight Day, prospective students and their families are invited to tour the university's location in Savannah, learn more about academic degree programs and meet one-on-one with a SCAD admission representative to start their application. Students can also catch an exclusive sneak peek at the influential SCAD Fashion Show. This highly anticipated annual signature event presents juried collections of undergraduate and graduate work on stage and is streamed live to a global audience. The SCAD graduate fashion program is ranked No. 1 for "Best Learning Experience" and "Best Long-term Value" and No. 1 overall in the U.S. by London-based fashion authority The Business of Fashion.
For more information, email admission@scad.edu or call 800.869.7223.