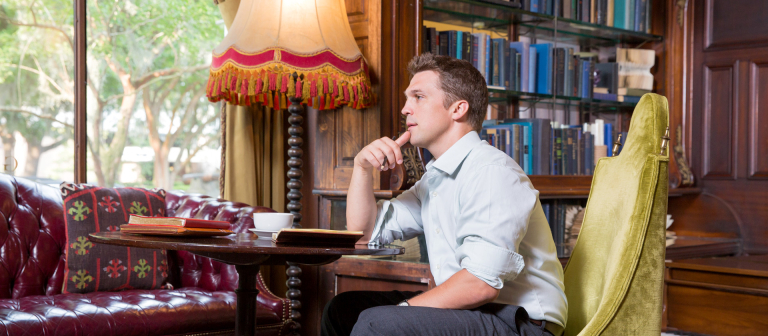 Uncover the keys to successful world building with The Writers' Studio
Savannah, GA
201 E. Broughton St.
World building is an essential part of any story, whether it's a film, novel or comic book. Meet writing consultant Carrie Nelson as she offers expert techniques to build convincing, immersive worlds that envelop your characters and engage your audience.
This event, hosted by The Writers' Studio, is free and open to SCAD students.
Email write@scad.edu for more information and to secure your spot.