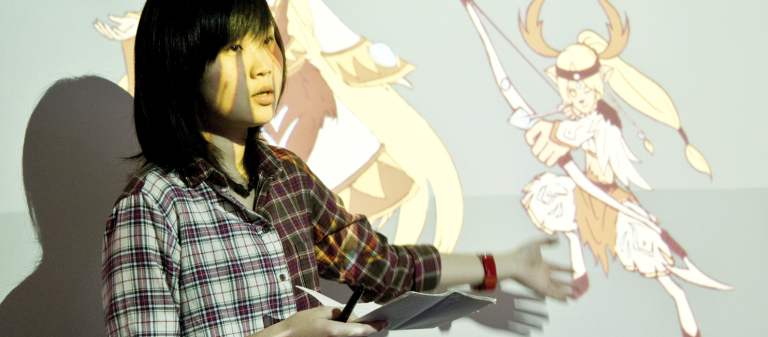 Learn how to use common themes to your advantage at 'What's the Story?'
Hong Kong,
292 Tai Po Road
The "What's the Story?" Spring 2016 workshop series concludes with a presentation by sequential art professor Damian Fox. Learn how to organize your work by using the predominant theme of your portfolio or idea to augment your message and further persuade your audience.
This event is free and open to SCAD Card holders.
Email Whitney Yoerger at wyoerger@scad.edu for more information.