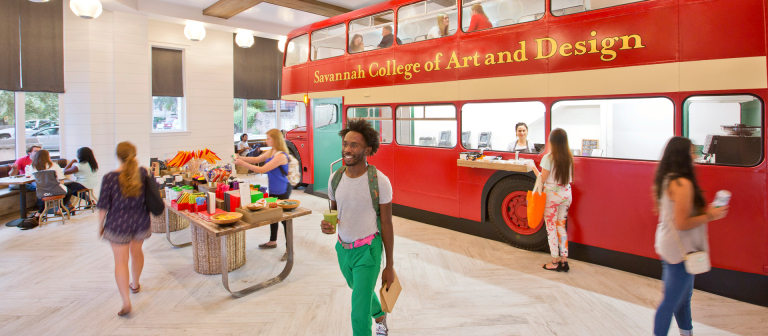 Learn how to make the most of your summer at money management workshop
Savannah, GA
601 Turner Blvd.
Join SCAD financial wellness to learn expert techniques for making your summer paychecks last and using your earnings to help you during the school year. Find out about the basics of budgeting, keeping track of your spending, long-term saving and more. Stay after the discussion for a question-and-answer session.
This event, presented by the SCAD financial wellness program, is free and open to SCAD Card holders.
For more information, email financialwellness@scad.edu or visit the MySCAD financial wellness page.