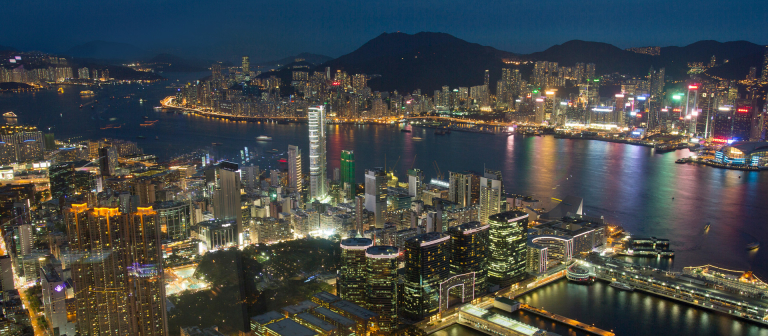 Explore Asian art from past to present at Hong Kong's oldest museum
Enjoy a trip to the University Museum and Art Gallery with art history professor Jonathan Fardy, Ph.D.
Take a closer look at Asian art history with a diverse collection of antiquities, ranging from the Neolithic period to modern times. Deepen your appreciation of Chinese culture as you browse ceramics, jade carvings, oil paintings and more.
This event is free and open to SCAD students. Meet professor Fardy at 11 a.m. at the museum entrance.
Questions? Email professor Fardy at jfardy@scad.edu.