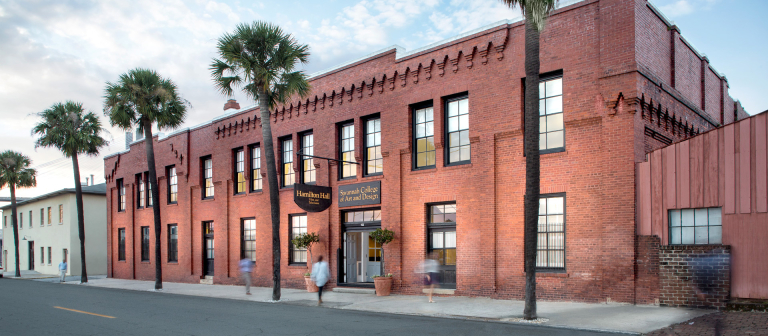 See the SCAD production of "The 20th Anniversary of RENT"
Savannah, GA
522 Indian St.
The musical tells the story of a group of impoverished young artists struggling to create a life in New York City's East Village in the thriving days of bohemian Alphabet City, under the shadow of HIV/AIDS.
Loosely based on Puccini's opera "La Bohème," "Rent" won the 1996 Pulitzer Prize for drama along with the Tony Award for best musical. 
"The 20th Anniversary of RENT" is presented by the School of Entertainment Arts, a Live from Studio A production.
Thursday, May 19, 2016, 8 p.m.
Friday, May 20, 2016, 8 p.m.
Saturday, May 21, 2016, 3 p.m. and 8 p.m.
Sunday, May 22, 2016, 3 p.m.
SCAD Card holders may attend for free. Tickets for the general public are $15, and $10 for students, seniors and military. For more information and to purchase tickets, visit the Savannah Box Office at 216 E. Broughton St., call 912.525.5050 or visit savannahboxoffice.com.